MSTNT — a platform transforming global networks
Multi-service tunneling network technology (MSTNT) is a unique technology for building autonomous protected distributed data networks
Technical details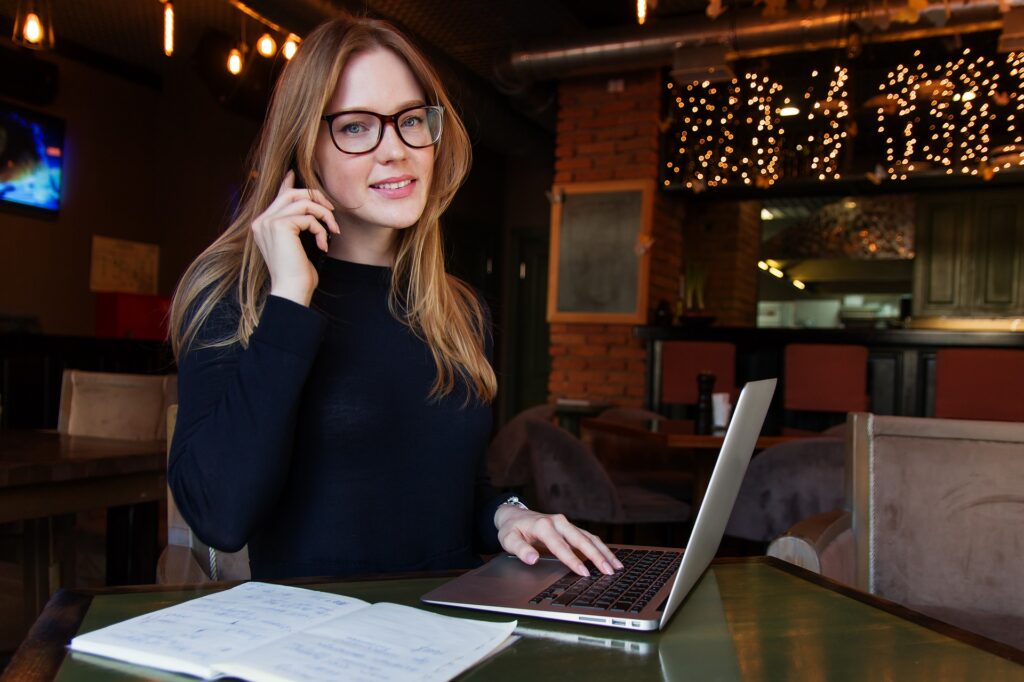 Advantages and functionality
Using the MSTN technology allows you to implement all modern requirements of the corporate sector on a single technological platform in a single solution, on any modern equipment from different vendors.

Allows you to provide a modern corporate service, taking into account any number of summarized and reserved channels from different service providers.
LEARN MORE
Monitoring and Management System
The Monitoring and Management System provides the best in the industry manageability, devicesupport, and networks calability. It includes unique tools for tunnel operation monitoring and network automation elements.
LEARN MORE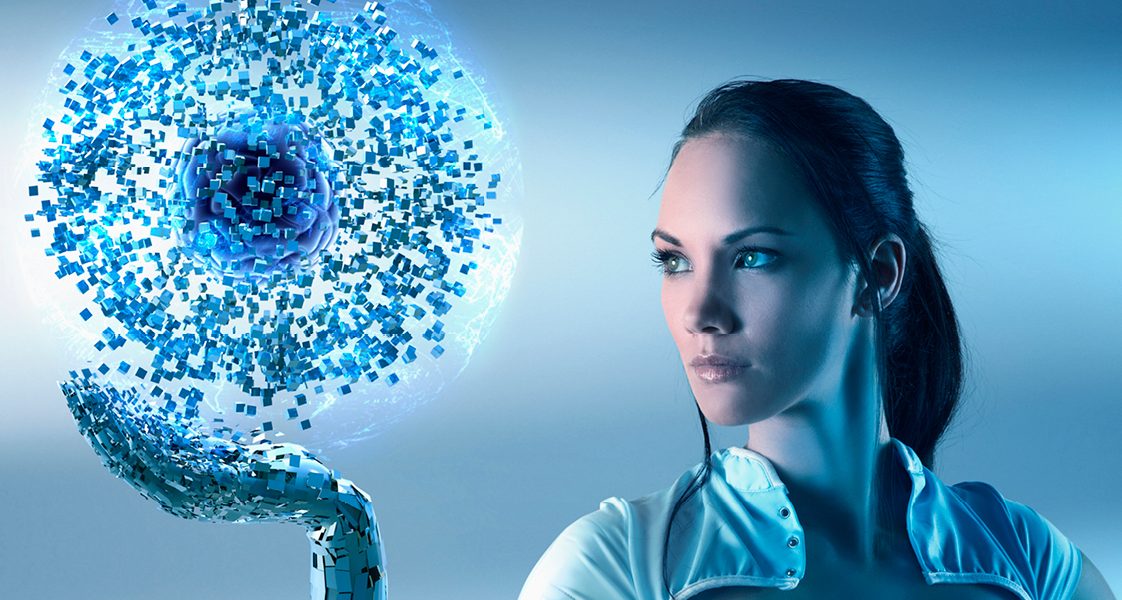 A few things we're great at
MSTN technology is designed using a completely new architecture that overcomes all existing shortcomings and limitations of traditional network solutions.
This is a new unique technology for deploying secure distributed data networks that allows you to configure Autonomous Systems that are different in terms of implementation cost (level of investment) but the same in terms of technology and security.
A MSTNT network can be built on top of any data transmission channel, whether it is a dedicated mobile cellular connection or the Internet, abstracting routing technologies and physical devices and encrypting the data packets. MSTNT uses a novel packet header structure and abstracted address details, to route packet traffic across the network independent of the TCP/IP protocol.
MSTNT enables the creation of logical tunnel connections with complete flexibility over the flow of data traffic, while ensuring that the order of delivery of isolated packages is maintained. It enables the creation of monolithic communication channels from multiple transport IP channels, summing up the bandwidth of the individual sub-channels.
To transmit useful data, the MSTP protocol can use an arbitrary number of different physical communication channels (up to 255), referred to as transport sub-channels or sub-channels.
The management and monitoring system allows network administrators to centrally manage the network, configure, and monitor communication channels in real-time.
If the operator's transport network is overloaded, the AS redirects traffic to less overloaded segments of the network, thus providing widespread access, improved capacity, and lower cost.
In combination with hot redundancy and protection against data corruption in the event of a hardware or channel failure, the AS allows packets to be delivered in another shortest possible way. In doing so, the monitoring system immediately alerts the personnel responsible for the problem network segment and provides the collected data about the failure.
The AS is managed centrally using cloud technologies, which simplifies the delivery of WAN services to remote offices and allows real-time assessment of the quality of tunnels and their load with useful data
operation under emergency situations
Using the MSTNT makes it possible to avoid a "bottleneck" by using reflectors in your network that dynamically redirect traffic along the best path. Multiple transport subchannels give a high degree of security.
security
WHAT WE OFFER
We provide creative solutions!
We are committed to remain at the forefront of new integrated communication technologies.
Our innovations allow us to develop unique solutions to meet the specific business needs of each customer.
Corporate Design
For enterprises that want to use the cloud for voice, video and data, their legacy WANs may not meet the performance, scalability and security requirements of cloud applications.
The lack of quality service features in many solutions limits their ability to reliably deliver mission-critical data over a single network.
A key requirement is that these services can provide guaranteed quality of service under dynamically changing data traffic conditions.
There is growing interest in high-speed communication services for systems with varying quality of service:
• communication with employees working from home;
• video surveillance system for security/safety;
• database systems that provide data access for workers with remote jobs;
• provision of autonomous navigation and transport data services.
To do this, the data transport network must provide a dynamic configuration with mobility management managed directly from the LAN controller.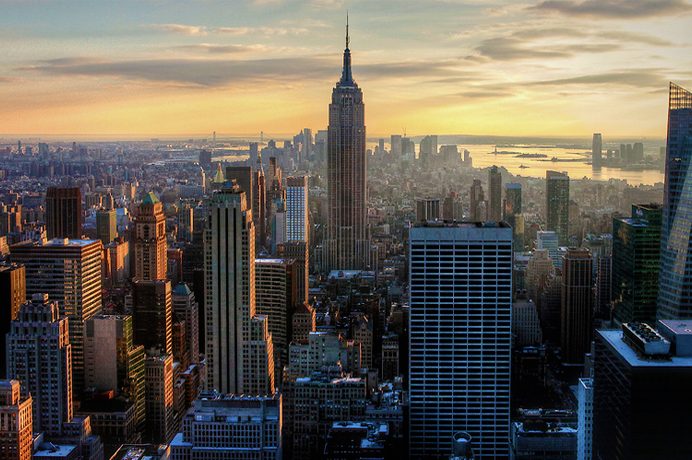 Financial Design
Financial technology or FinTech innovations represent a strategic frontier for financial services companies.
Cloud technologies and mobile applications are driving marketing and customer services closer to each prospect and customer, alleviating the need for prospects and customers to come into branch offices to complete transactions.
These applications demand low-latency, high-reliability, secure data connections, and rich personalized experiences for distributed trading, banking, insurance, and other financial services applications.
To meet these growing demands, financial companies are looking for secure, reliable, and scalable cloud technologies and virtualized applications in place of on-premises data centers and branch office systems.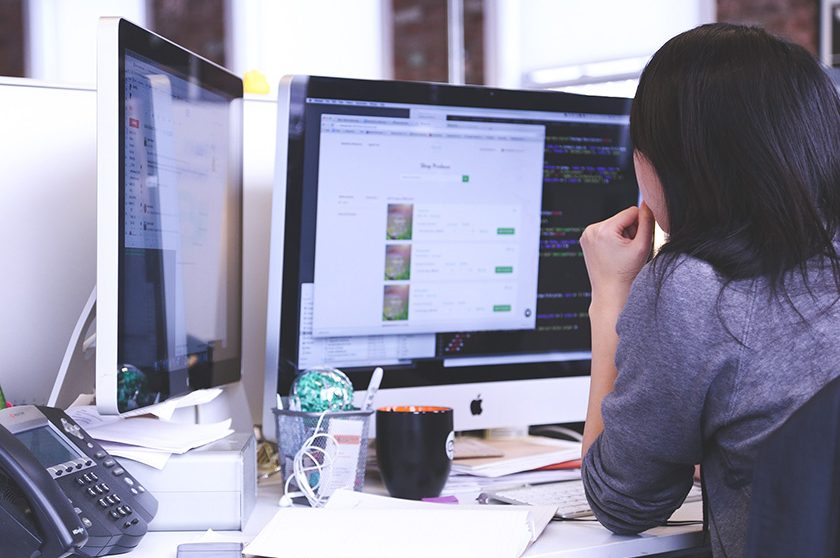 Custom Design
Corporate workforces are increasingly mobile and connected, leading to an always on, business anywhere model.
The same networking technologies are serving as a catalyst for new commercial real estate models, lowering the barriers between potential tenants and real estate owners.
Shared workplace or co-working spaces have emerged as collaborative office space models for young ventures, for the on-demand needs of telecommuting and mobile workforces, contractors, and even corporate satellite offices.
These shared spaces have to meet the networking demands of the corporate clients, with their diverse data-intensive applications, unified communication tools, business productivity applications, and enterprise resource planning applications. To meet these growing demands, shared services operators are looking for secure, reliable, and scalable cloud technologies and virtualized applications.
Enterprise automation and control
We offer our customers the creation of a fully isolated corporate network of the enterprise (Autonomous System), of varying complexity and cost of implementation, but with the same level of technological solutions and security.
You need a customised solution, go to our Integrator's website.
Automation of road traffic
Reliable communication for control and monitoring of traffic lights, traffic control at intersections.
Photo-video fixation and speed control on motorways and highways.
Parking management and control service.
Go to the operator's website
Controls for shipping and charter companies
High speed communication service for shipping, charter companies with different quality of service:
• remote video surveillance;
• access to ship telemetry, control and monitoring of technical condition;
• remote access of the captain to the database;
• administrative access for a closed group of shipowners;
• VOIP telephony and database access for contractors and corporate support offices.
Go to the operator's website
Monitoring and control of cargo and passengers
High-speed communication service for transport systems:
• engineer/driver liaison;
• video surveillance system for security/safety;
• passenger information systems providing passenger WiFi connections;
• provision of autonomous vehicle navigation services.
Go to the operator's website
Economic Effect
We are working to turn innovations from the packet-level to the entire network into cost-effective solutions that can transform the network experience of global enterprises, network operators, small and medium businesses, educational institutions, hospitals, mobile workers, and Home users.
Savings on equipment costs
Contact us
HeliX World's portfolio of international MSTNT-based services is provided by HeliX World, and includes advanced offerings from our highly developed infrastructure.
HeliX World enterprise network operator